TVCDC provides the same high quality of childcare and education throughout the summer as we incorporate a more active Colorado spin to learn about and enjoy our Rocky Mountain backyard.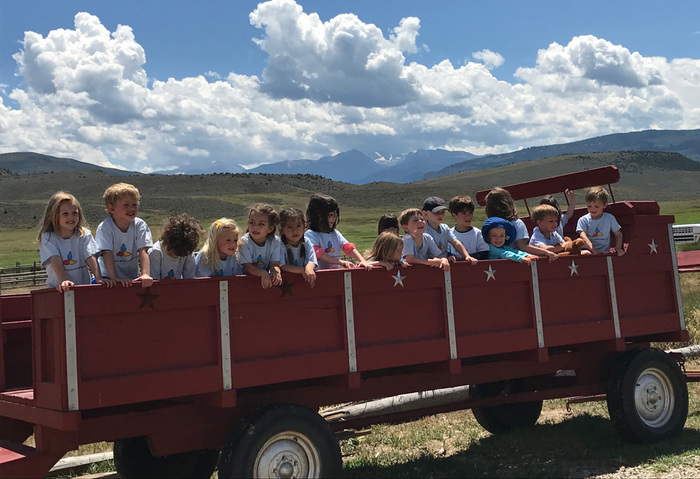 Infants and toddlers spend time outdoors each day taking in all the nature sights, smells, and sounds our neighborhood has to offer through outdoor nature walks or from the seats of our quad strollers.

Our older preschool children enjoy summer field trips throughout our beautiful Vail Valley where they can discover nature and explore educational opportunities through different venues. We visit many of our wonderful Vail valley parks, join in family friendly resort activities, and explore nature on our kid friendly hiking trails.

We encourage TVCDC families to participate in all aspects of our trips from tagging along to inviting us to a special place they want to share. Some of those places have included parent's places of work, fire stations, fish hatchery, the county fair, and scenic train rides.

Contact & Location
If you would like to tour of our facility and/or learn more, contact the Admin office by phone or send an email today.